so two nights ago i get this email from one of my good friend amy:
"Tanya,
Okay...I'm blamming you that I am still awake at 12:30 a.m. This is what happens when I get great ideas from you! Oh well...it's totally worth it!
I had a
BLAST
making that Bubble Dress tonight. Your tutorials are so easy to understand....it makes me feel like I can actually sew!"
of course i loved this email because i really want people to know that they can sew!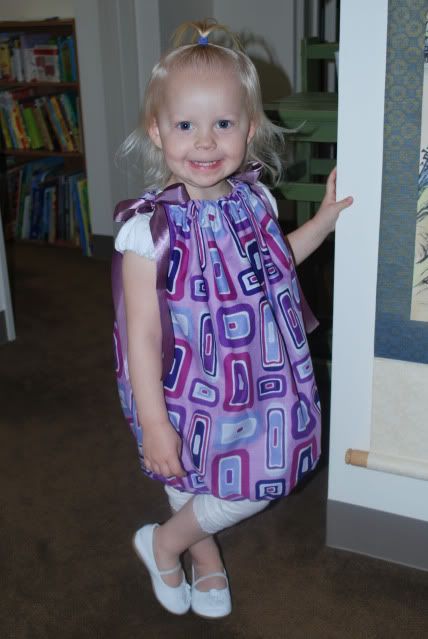 it's reversible so here is the other side!

amy amazing job!


i recieved an email the same day from a sweet girl named
abby
.
she sent me pictures of all the things she had made using tutorials from our blog!
she made the
bubble skirt
for her daughter!
she couldn't figure out what fabric to use on the other side of the bubble skirt so she said:
"my daughter wanted polka dots...I remembered I had an old crib sheet with pink and chocolate polka dots..."
she used fabric from a sheet for the other side!
nice job abby!
abby also made this tutu from the
tutu
tutorial...
these
from the word blocks
tutorial. the ones she made are amazing....
i think this apron that she made from t
he potholder apron tutorial
is way too cute!
she got both potholder and hand towel by the dollar bins at target.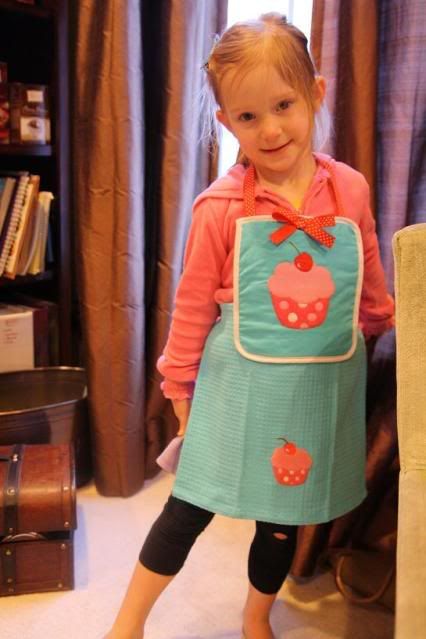 K
send me a link to her blog with these cute dish towel dresses from the
dish towel tutorial
...
and this tie onesie that i just love from the
tie onesie tutorial!
you can made one too using either the
tie onesie template
or the
skinny tie template.
becky's blog is private but she sent me these pictures of the bubble skirt she made.

i just love the vibrant colors!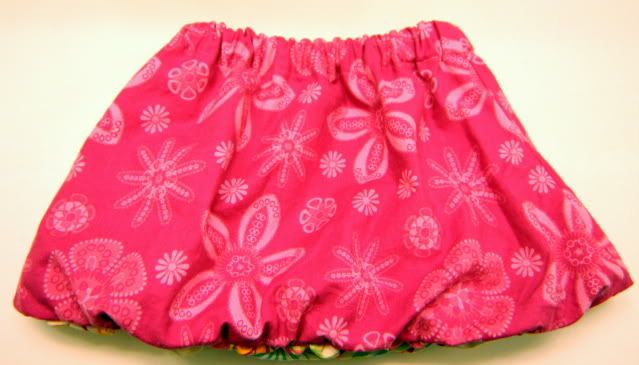 here is the reverse.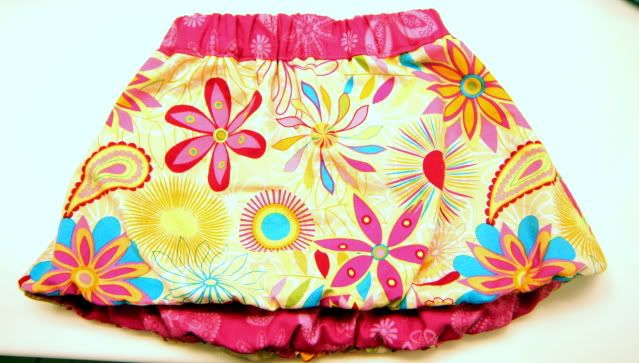 a girl named ashley sent this to me but she doesn't have a blog.
this photo was too cute of her daughter in a tutu she made from the tutu tutorial!
ashely start a blog for pete's sake!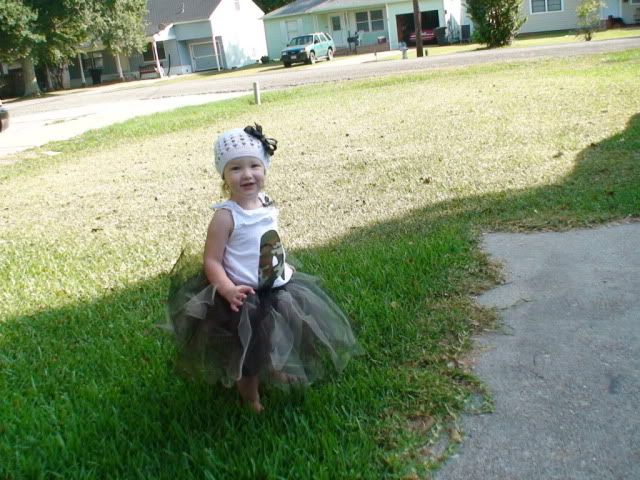 i have to tell you all that brittany was one of the first to order
my rosette tutorial
and she has taken it to a whole new level! she has an
etsy shop
where she sells all things rosettes and she does a fantastic job!
ladies nice sewing and crafting!
keep up the good work!
if you are up until the wee hours of the morning you can blame it on me.