the other morning we woke up, it was a beautiful oregon spring day.




i took a look around my house.

it wasn't pretty.

i realized that we
really
just needed to stay home so i could get caught up on all the my mommy chores.
i told the kids they were "on their own" for the day.
(i have come a long way in realizing that my children don't need to play with me every second of the day.)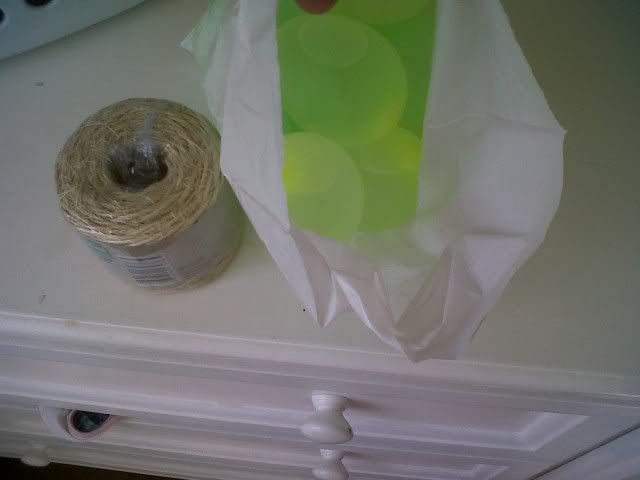 while cleaning our upstairs bathroom i found a bunch of water balloons.
i filled them up, put them in a plastic sack, and special
delivered
them out the upstairs window where they were playing outside.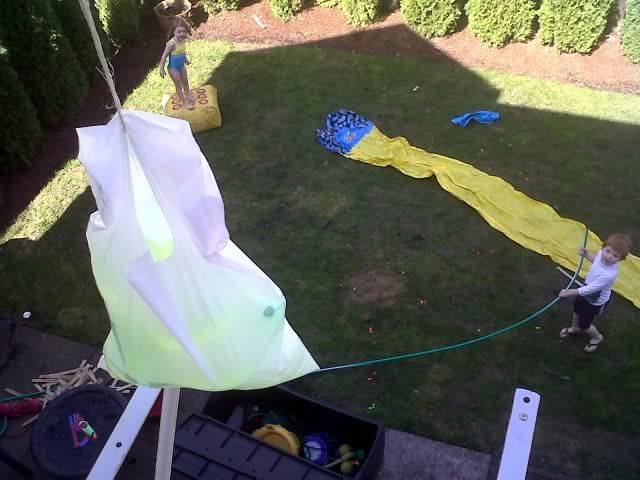 this way they know "mommy still loves you"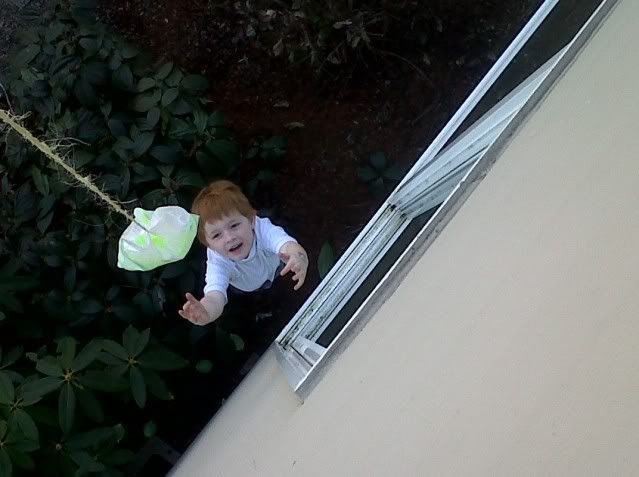 but play by yourselves and leave me to my cleaning :o)
(photos taken with my camera phone)