Hey everybody!
I am a guest blogger over at my blogging friend
Brittany's blog
today.
I am showing you how to make these two lovely necklaces!
So if you don't mind the extra click go over to
Brittany's blog
to check it out!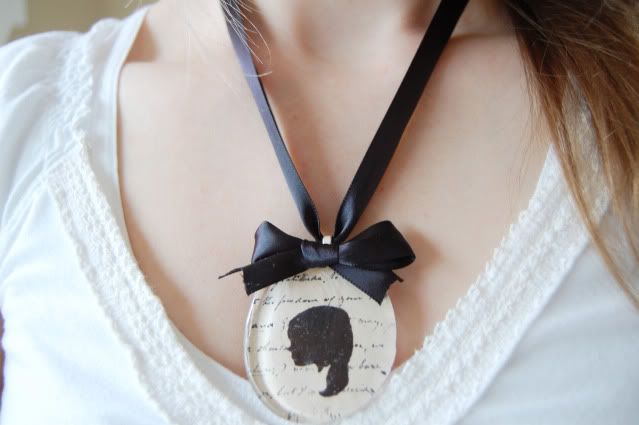 that silhouette is of my little lucy!

this script necklace turned out super cute as well!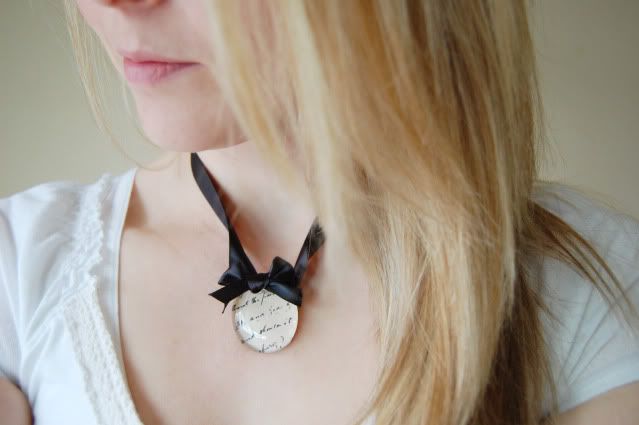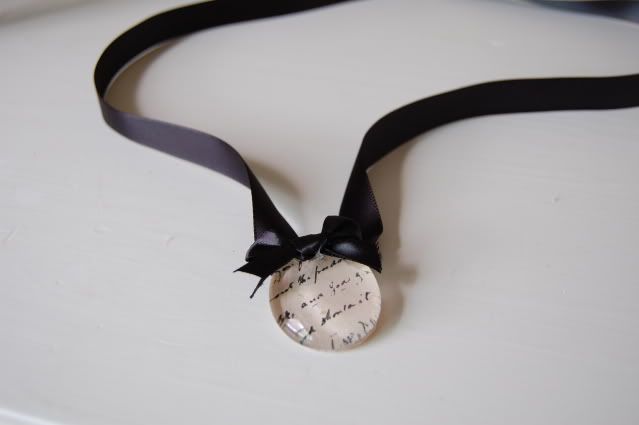 I will be posting this tutorial on my blog in the next week or so.
But for now you will need to go to
Brittany's blog
to see it!
Thanks guys!