I am standing in line at Legoland with the kids, waiting to get on a ride.
I see this really cute girl walking up in the the line behind me. I think to myself "how cute is she?"
A few seconds later I get a little tap on my shoulder.
I turn around and this same super cute girl says
"love your blog."
I was so surprised that someone would recognize us from the blog!
I think Trey's flaming red hair may have helped out a little.
We talk for a second, and she tells me how she likes looking at the crafts on the blog and that she has a little boy named Trey as well!
What a cute little boy he is too!
I made sure to have my sister take our picture when we got off the ride.
I told her I would post this photo.
So
hello
to my new friend in California!
This was our first visit to legoland and it won't be the last.
This place was so perfect for our kids.
They have been talking about it more than Disneyland!
This is a picture of some of Trey and Lucy's cousins.
Ethan, Isaac, Lucy, Miles, & Trey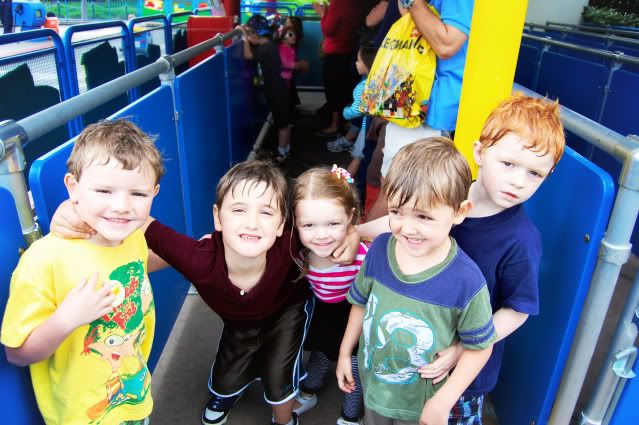 One of the best parts about Legoland is they have these boats that you ride in and you can shoot the onlookers with water as you go by.
Here are Trey and Ethan.
Trey is getting me back for the very long car ride to California I made him take.
Here is my sister Chelsea.
She really enjoyed squirting the little kids.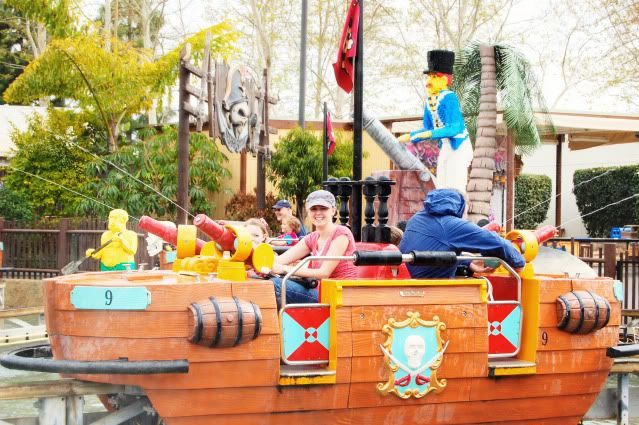 Here is my niece Ruby.
We love and need each other.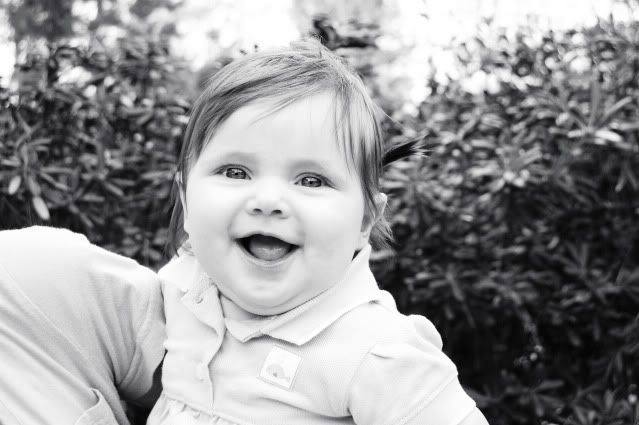 The lego horses were a huge hit with the kiddo's.
Oh my gosh I feel so bad about this photo.
Look at Trey's eyes.
The poor kid is so exhausted from all of our adventures that he can't even see straight.
When I looked at this photo I was feeling bad for a second thinking "what have I done to this poor child?"
But then I thought...."suck it up kid you got to go the Legoland."