axe throwing...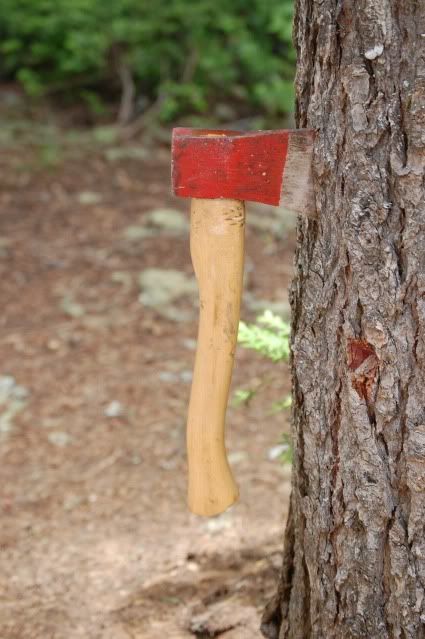 fish catching...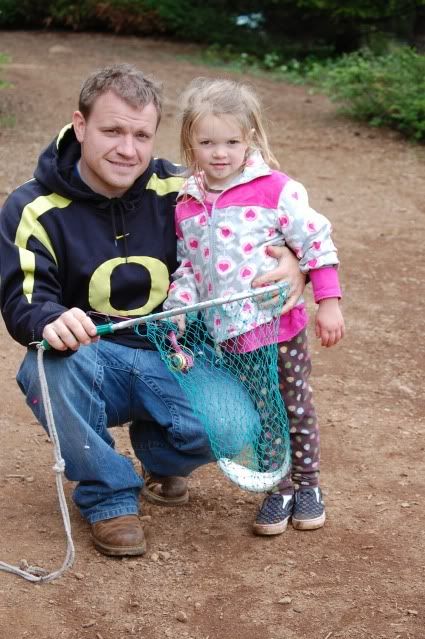 salamander hunting...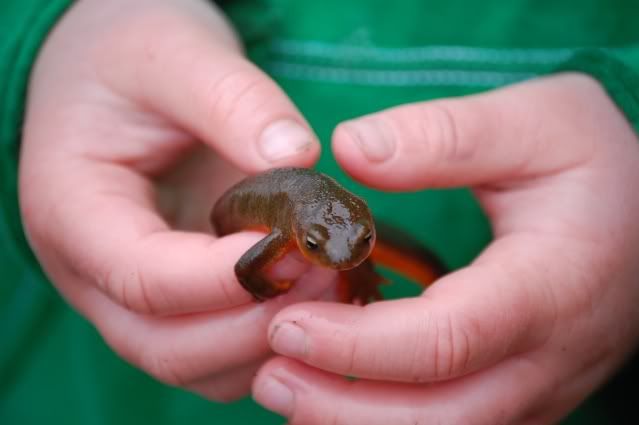 chipmunk trap setting...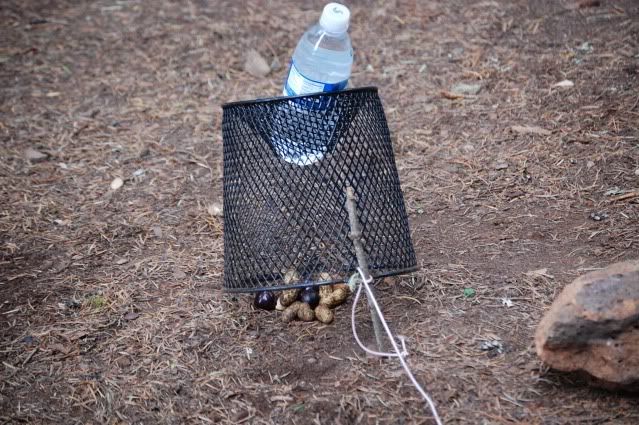 and catching...
polar bear swimming...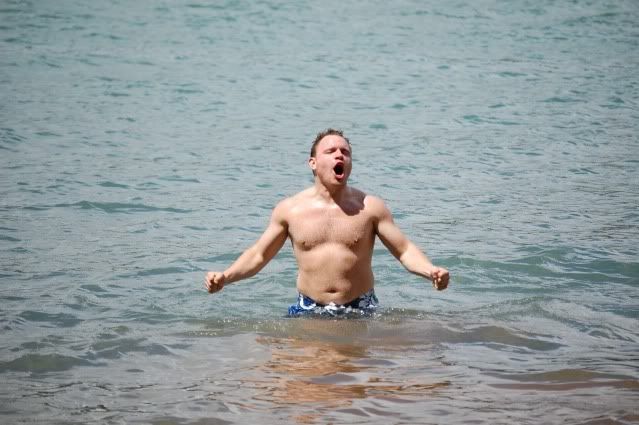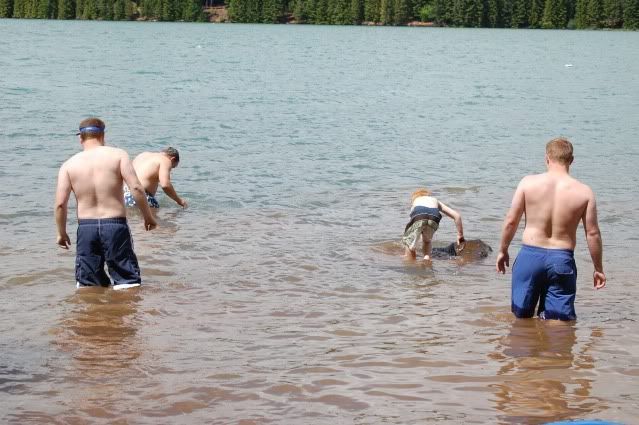 needing to be rescued...
what may or may not be a tennis ball, soaked in lighter fluid, attatched to the end of a rope and lit on fire...
do not try this at home. it takes highly skilled maniacs to pull off a stunt like this...


(photo's taken with shutter set to 30 seconds...thanks peter and justin for helping me with that)
skim boarding...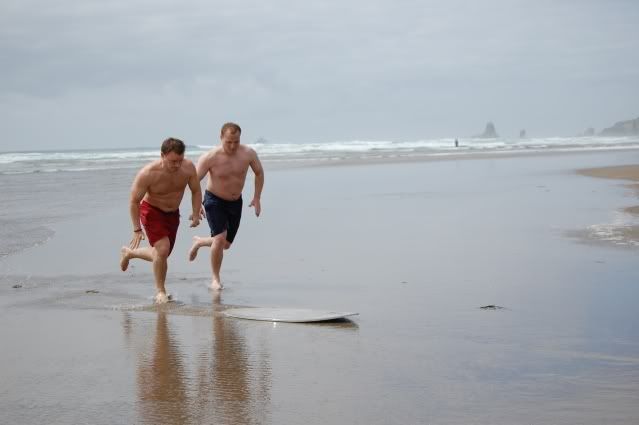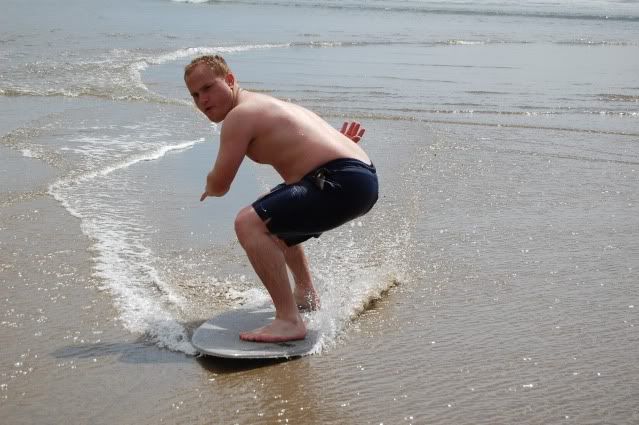 and cousins reuniting...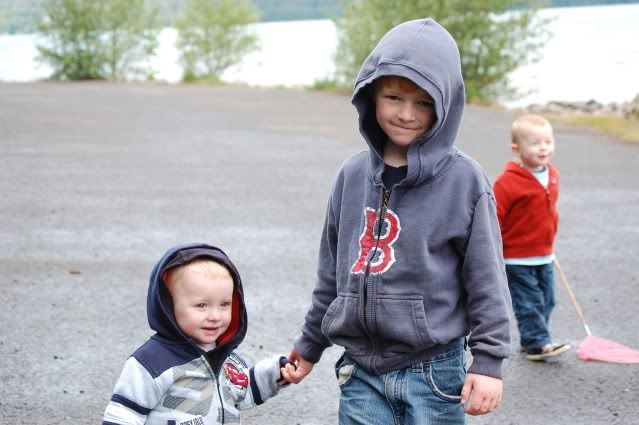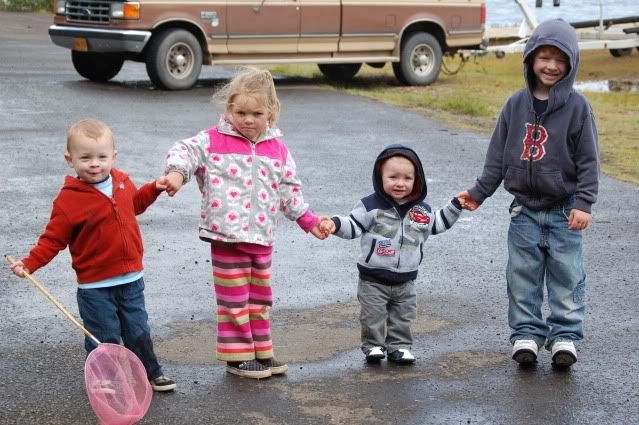 i grew up with my husband and his brothers, so
i should have known
a little about what i was getting into marrying into this family.
can you ever really know though?