When i was growing up my now mother-in-law taught me piano lessons.
I was not really interested in playing the piano...
mostly I took them because
I loved playing at her house.
They have the most amazing walnut tree. Hanging from that tree has always been a swing of some sort.
I still love to come to this house. My mother-in-law Jan has worked hard planting all kinds of plants and berries.
She ordered these Tey Berry plants a few years ago...they came from England.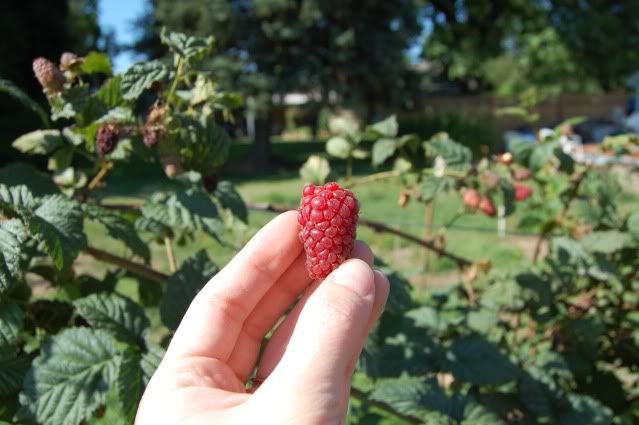 She has more raspberries than any of us can eat!
I have declared raspberries to be my favorite berry.
They have 5 acres. This garden used to be a pasture for the cows for many years. They turned it into a garden and it has been well fertilized if you know what i mean :o)
Every time I came to visit last summer, they sent me home with a box of vegetables from their garden.
I figure I can pay them back in grandkids :o)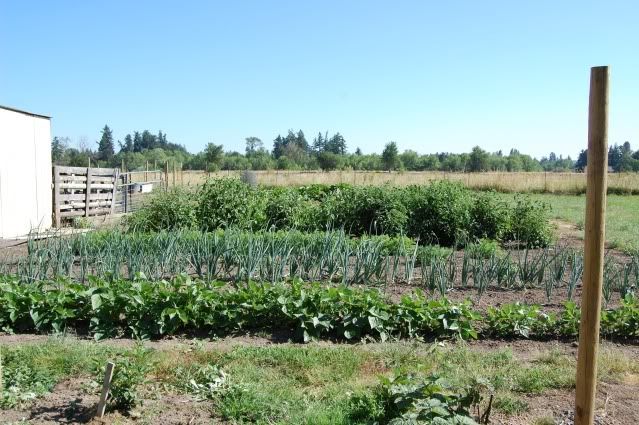 These flowers planted in random pots by their back door make me happy.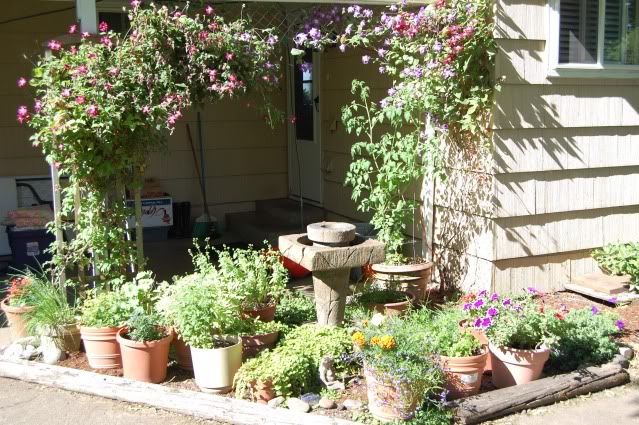 Right now they have this sweet baby calf at their house. He was born with his legs very bull legged. He can barely walk.
He let's us pet him and has the sweetest face.
He is a little fighter...and I like that about him.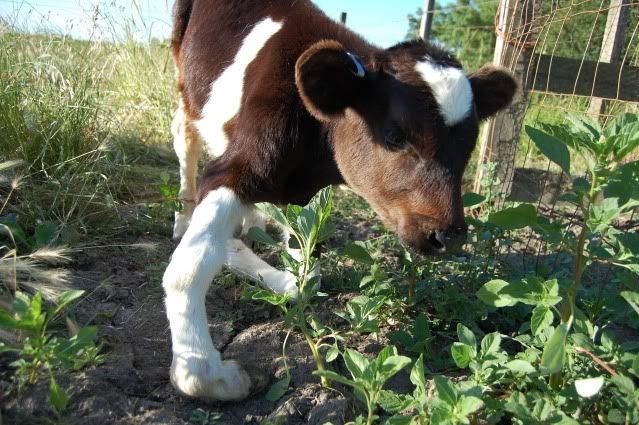 I will always love coming to this house.
I have so many childhood memories here and now memories with my kids.
In the summer they have lot's of visitors coming to stay, and there is always talk about
how small the house is.
I have told my husband many times that my dream is to live in a house that is a little too small out in the country somewhere...that way we can all be huddled together inside but when we go outside we have plenty of room to roam free.