i never make it to the mall.
i
l
ove
the mall.
the kids (trey) hate shopping.
so a lot of my shopping comes from stores like Target, where there is a kids toy aisle.
i picked up this sweatshirt the other day.
green
is my favorite color.
i loved the aged look of the fabric and the cream ties.
so i brought it home (after paying for it of course)...
i realize it is just a sweatshirt.
but i wanted to be cute in my sweatshirt.
it needed something.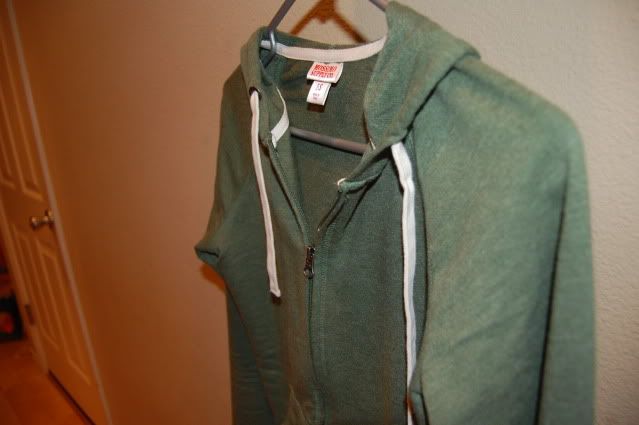 out to my fabric bin i went.
i found this knit green fabric that was perfect.
i cut long thin strips of it.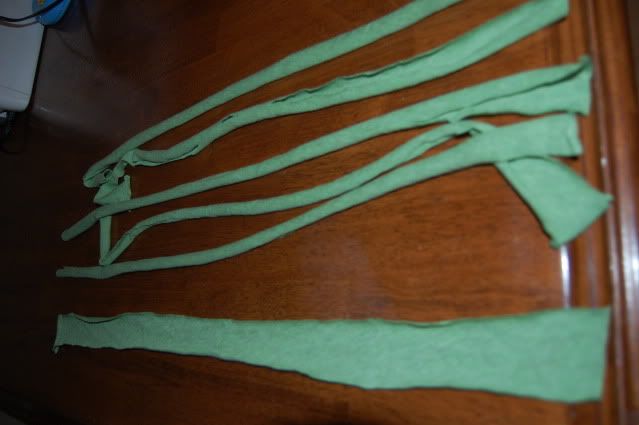 sewed a long basting stitch down the middle
(stitch length 4, width 0)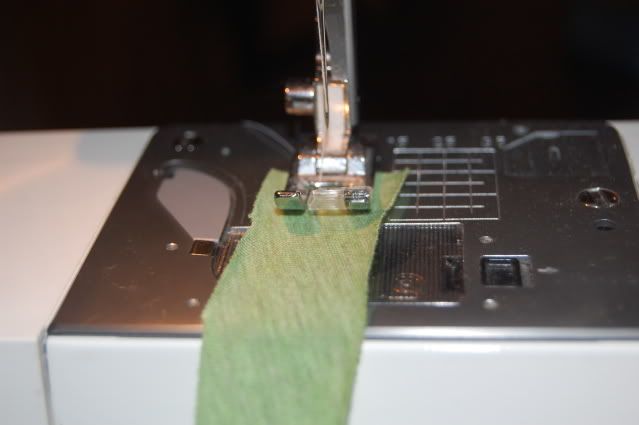 pulled one thread and gathered the fabric.
pinned it to the sweater
stitched that baby down...and repeated till i had four ruffles.
two on each side.
i just love how it turned out!
then i tried to take a picture of it to share with all of you.
this is where it gets
ugly
.
i took so many pictures and couldn't get ONE
stinkin
' good one.
you can kind of get the picture though can't you?
humor me...
this one is
ok
too
then i remembered these super cute earrings that i made.
"these earring have to be shared with my
bloggin
friends,
i'll
snap a picture of the earrings and the sweater all at once i thought."
ummm
no can't see the earrings or the sweater.
seriously i cannot take a picture of myself! some of the pictures i wasn't even in!
if only i had a
facebook
or
myspace
account maybe i would have had more practice at this :o)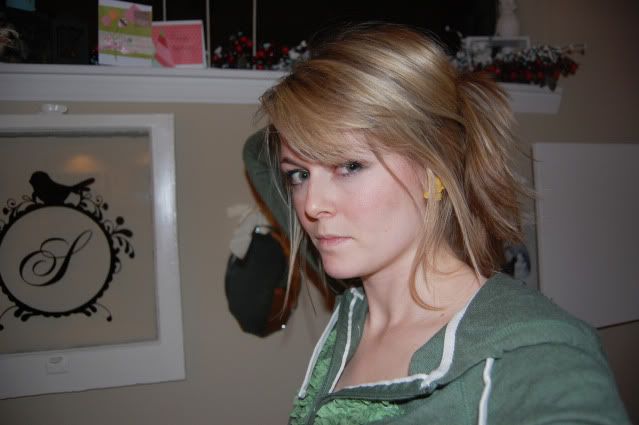 there we go a picture of my crooked earring and my messy desk....
awesome
when cropped and zoomed you can kinda tell just how cute these earring are right???
(to make these earrings go to my tutorial
here
then get the supplies you need
here
)
maybe you need to add ruffles to something!?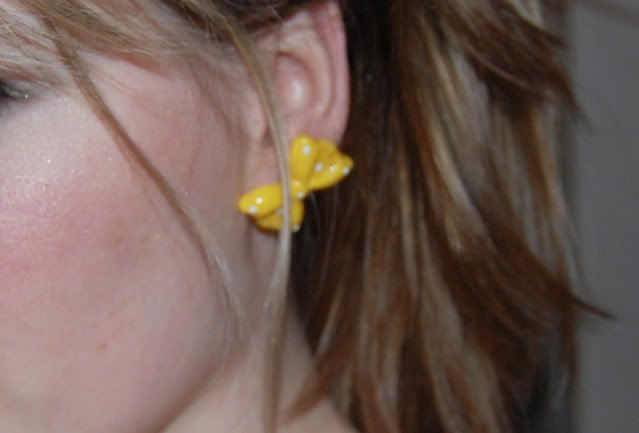 so um yeah...if you never read my blog again i totally understand :o)