Giveaway closed
you can purchase the tutorial for these headbands in my etsy shop.

My little fingers just barely got finished typing up this tutorial for my
etsy shop!
I made up two different headband tutorials that are available in
the shop
.
I love the vintage feel to these!
They are some of my most favorite tutorials yet!
They are also VERY simple to make! You could make a ton in one night!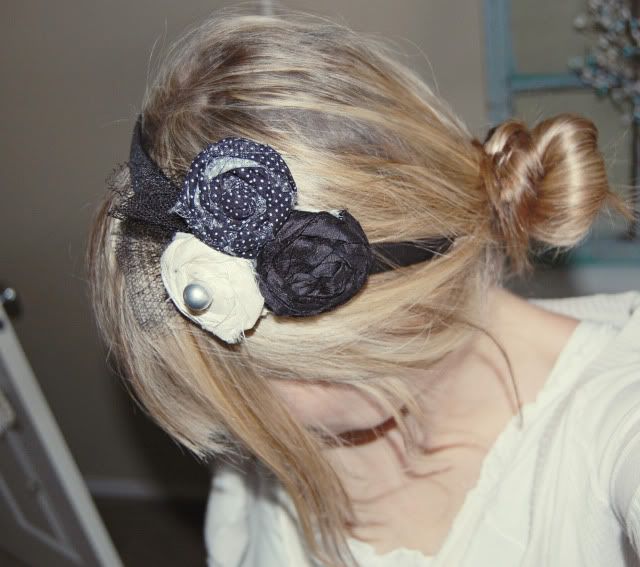 Here is the second, a Single Rosette Headband.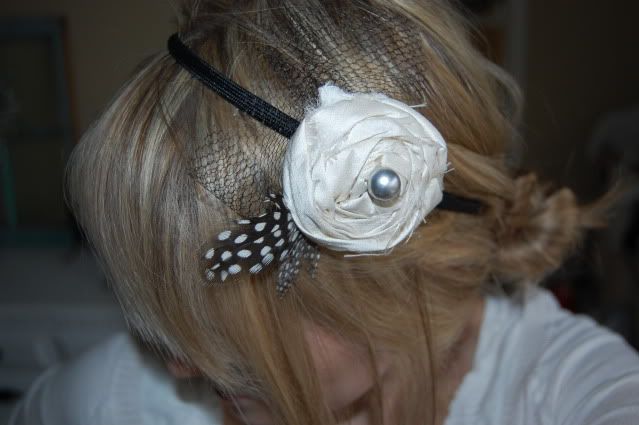 The tutorials are PDF files that will be emailed right to you!
They come with awesome step-by-step insctuctions and photo's to guide you the whole way through!
These would make amazing last minute Christmas gifts!
Or something you could sit around and do with your sisters and mothers during the Christmas break!
Also because it is almost Christmas I want to give away an actual headband.
2 actually!
They are the two pictured below.
So leave a comment and I will pick two lucky winners on Christmas Day!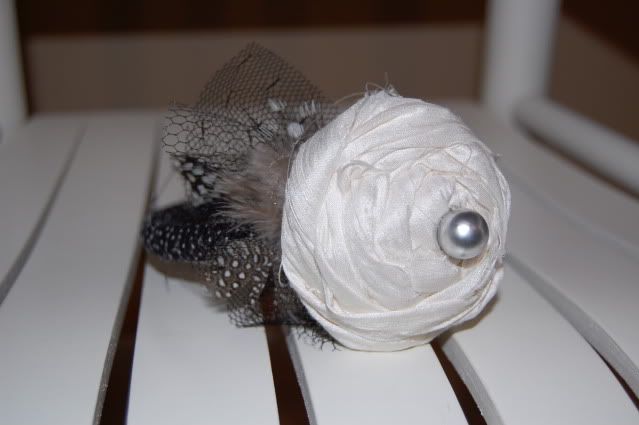 Don't forget to go to my etsy shop and get your tutorial.
It will be emailed the same day it is purchased and the payment is cleared.
MERRY CHRISTMAS EVERYBODY!