When i was pregnant with
Lucy
I was
SO
sure she was a boy. When the ultrasound tech asked me what i saw on the screen I said "it looks like a boy to me." She looked at me and said ,"I don't know what you are looking at, I think this is a little girl!"
I was nervous. I knew what to do with boys. What would I do with a girl?
Now that we have her she has
completely
stolen my heart.
That tiny body...
those little legs...
this sweet face...
(she is dancing in this picture while singing "I know you I walked with you once upon a dream.")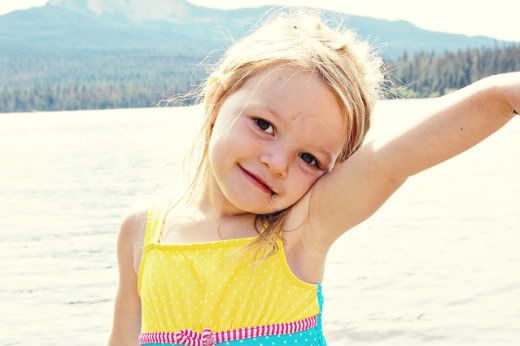 and that little
tooshie
.
I can barely handle how cute this little girl is and cannot keep my hands off her!
I caught on real quick to what you do with a little girls. You pick them up, squeeze them, and never let them go.