my blog and i have come to an understanding that i am so at peace about. that is...
i blog when i have time, and i blog when it is fun to blog.
this summer has been our most insane yet. there was little time for blogging. if you know anything about oregon you know
it rains for 9 months out of the year.
when summer comes we aren't at home...
ever.
we have been everywhere and done it all. i have played with my kids, visited family, picked lot's of berries, and had a wonderful time with no regrets. it has been awesome.
my husband and i got to go for the first time to cancun together a couple of weeks ago. it was a work event for my husband and they let spouses tag along. we were gone for
5 days away from the kids.
(here i am reading "hunger games" for the second time.)
(i am IN LOVE with this series. i haven't read the latest book "mockingjay" because i am reading the series again to refresh my memory. i loved it even more the second time through! best books ever!)
i'll have to admit i was excited to get a break from the kids.
after about a day of sitting around the pool (which made my rear end sore i think because i am really not used to sitting around) i had enough of a break.
i thought about the spot right above lucy's cheek that i kiss many times throughout the day...
and how even though trey is a tough guy who loves playing outside with his friends and climbing trees...when it comes down to it he loves just really loves snuggling up with his mom on the couch and playing with my hair.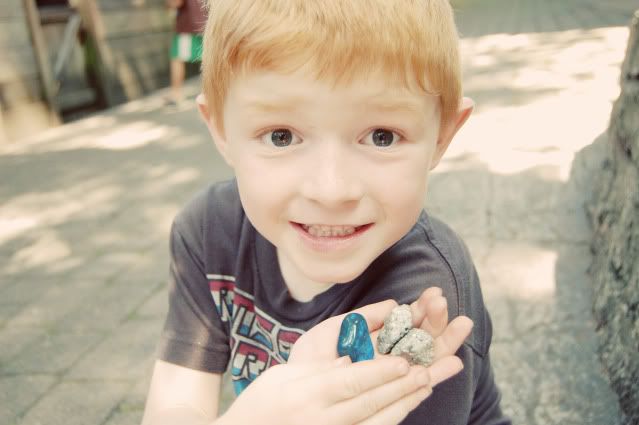 i thought about how much the kids would be loving the food we were having, swimming in all the pools, and the shells we were finding in the mexican ocean.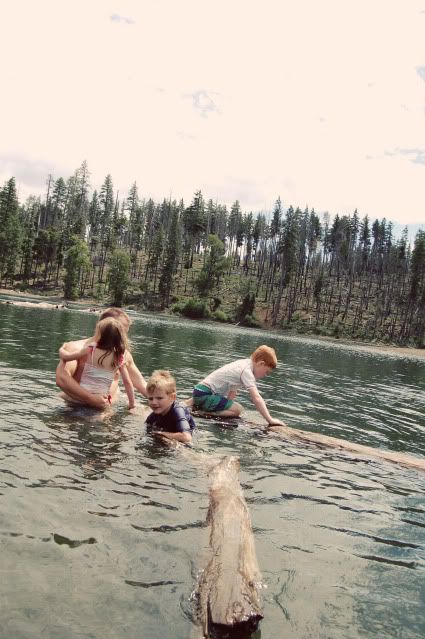 it really made me realize that there is no place in the world i would rather be...
than spending time with my family.
we had a great time and i know an occasional break is wonderful and much needed so we can appreciate each other and so my husband an i can spend some time together...but this is so much where i want to be.
*on another note, we are starting up homeschool again for the second year in a row! we will get things rolling after labor, day and i am excited to share some things i learn along the way with you guys! i had quite the time picking out curriculum for this year. i talked to other homeschool moms, read reviews, and checkout some blogs of awesome
homeschool
moms
before choosing. its all in the mail and on it's way.
for any that are interested, here is what we are doing this year:
History:
Story of the World: Ancient Times
Language Arts:
A Beka
Math:
Saxon
Science:
Apologia
Writing:
Handwriting Without Tears
wish us luck!
i am getting excited to get back to blogging!
i have some fun stuff up my sleave!