Hey everybody!

Here is the tutorial for the Silhouette Necklace and the Script necklace.
Enjoy!

script necklace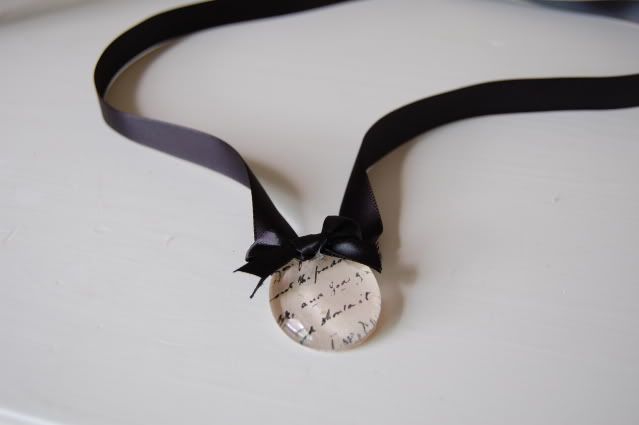 silhouette necklace
(i just love wearing this one with
lucy's
silhouette!)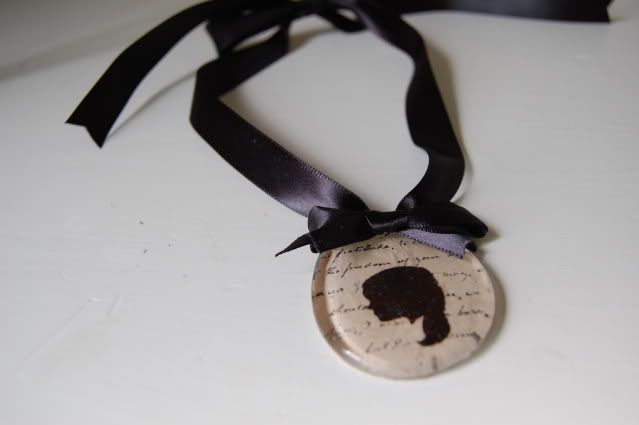 Here we go:
I stamped two pieces of card stock with a stamp with writing.
one of the stamped papers i left blank.
the other i printed a silhouette of my little
lucy
onto from my computer.
i used
photoshop
elements 7.0 to do this.
if you don't have
photoshop
, then you could always just cut out a profile photo, trace it onto black card stock, and glue it to the stamped paper.
then i took two glass gems, one for each piece of card stock, and traced them onto the card stock.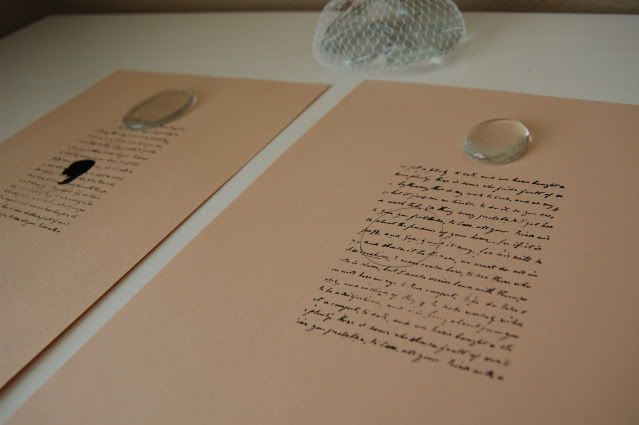 then i cut out the shapes about 1/8'' smaller than the shape i traced.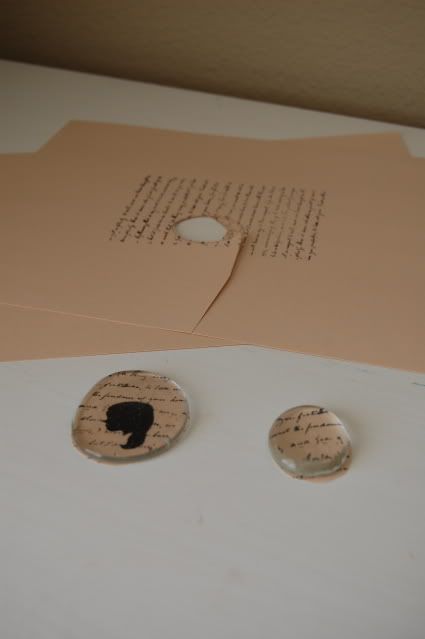 next i put a thin layer of diamond glaze on the flat side of the glass gem.
you could use mod
podge
if you don't have diamond glaze.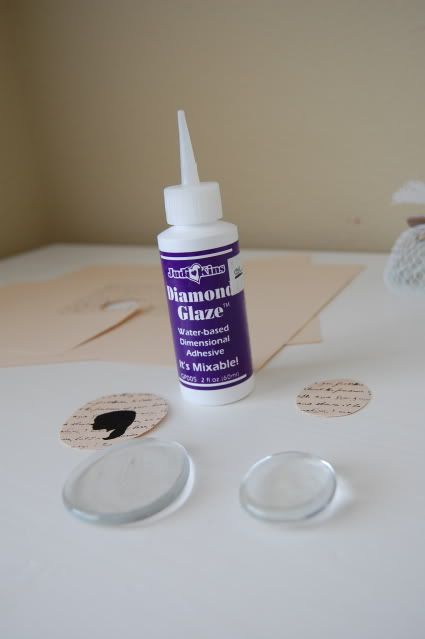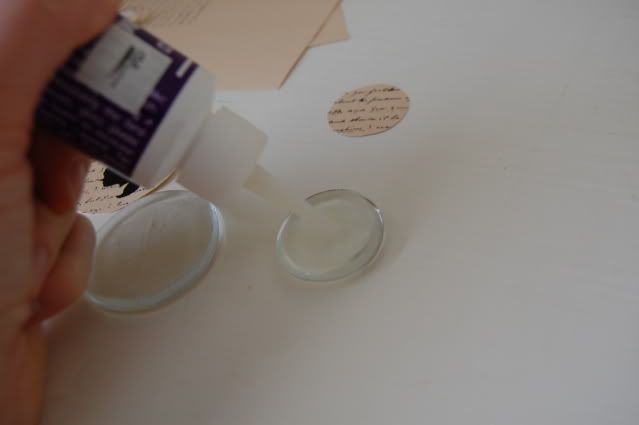 then place your piece of card stock onto the back of the gem.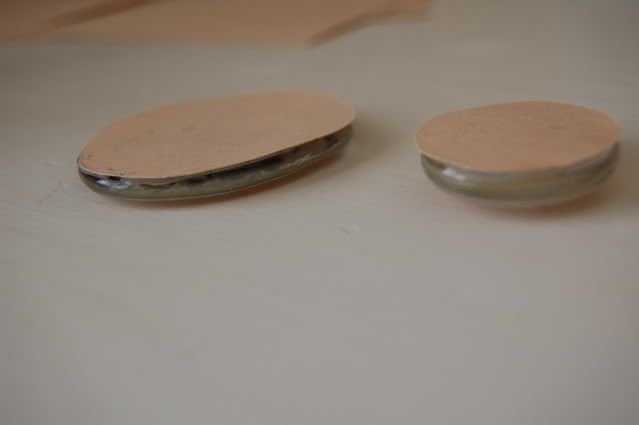 wait about 5 minutes for the diamond glaze to dry, and then using a sponge brush coat the back of the card stock as well.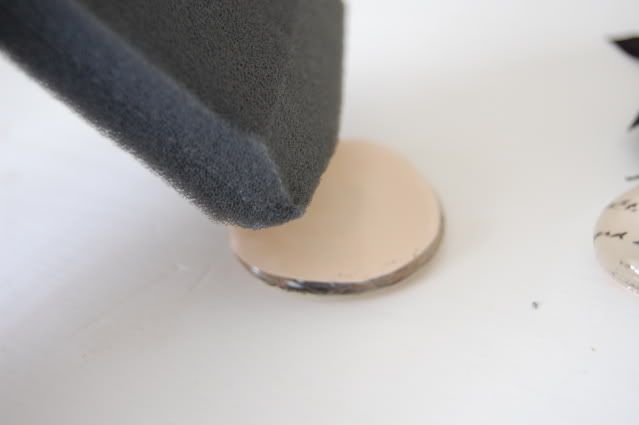 while that's drying...cut a piece of ribbon.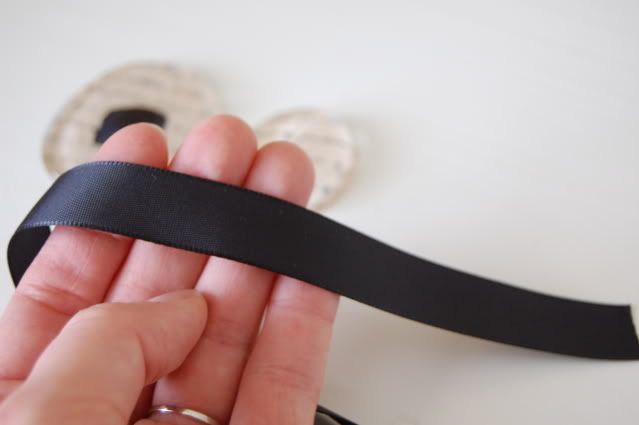 tie it into a small bow, and hot glue it to the front of your gem.
next, if you have a bail, glue it to the back of your gem with super glue.
this is my favorite shop on

etsy

for bails
tell her
treyandlucy
sent you and she will take great care of you!
if you don't that's
ok
.
just put a 1/2'' line of superglue onto the gem where you want your necklace to hang from.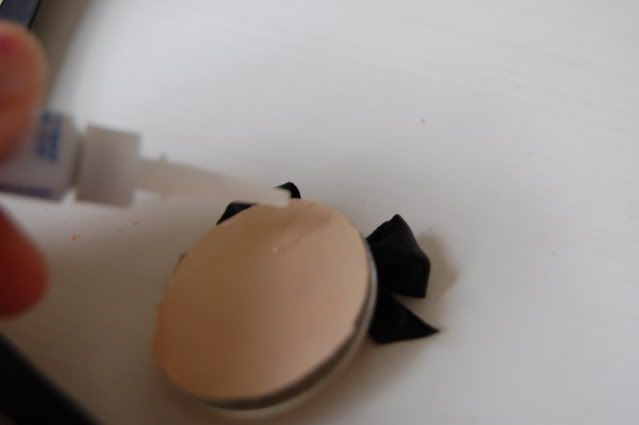 place your ribbon wrong side down and glue it to the back of the gem.
hold it in place with a pencil tip for a few seconds, make sure to pull your ribbons up while it is gluing, this will make it hang nicely when you wear it.
and there you have it!
aren't these just so pretty!?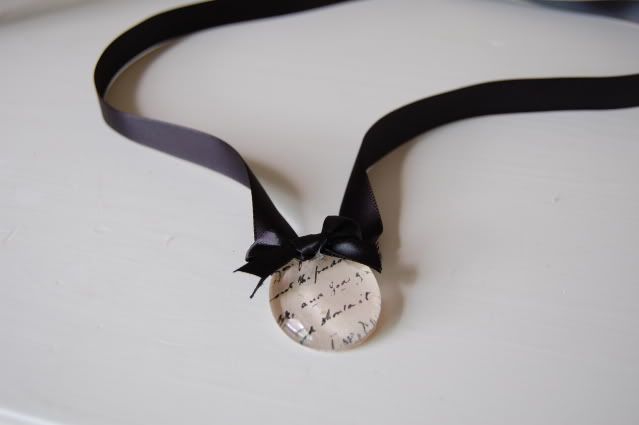 these were so fun and easy to make.
they would make great gifts!