i have some good news!!
i was at JOANNS last night, armed with my 50% off coupon, and look what i found!
Post pads!
They sell them at Joanns now!
Butterfly nuts
and all!
they are only &2.99 for the pack.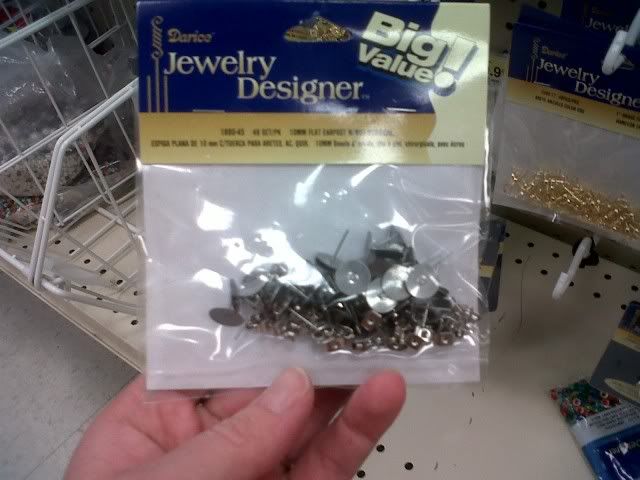 do you know what this means!?
you can find everything you need to make
button earrings
at your local joanns store!
now everyone can feel the joy of making
button earring
and using butterfly nuts without having to order from etsy!
good heavens woman.
stop reading this post!
throw the kids in the car, don't worry about their bed hair or yours, and get yourself to Joanns.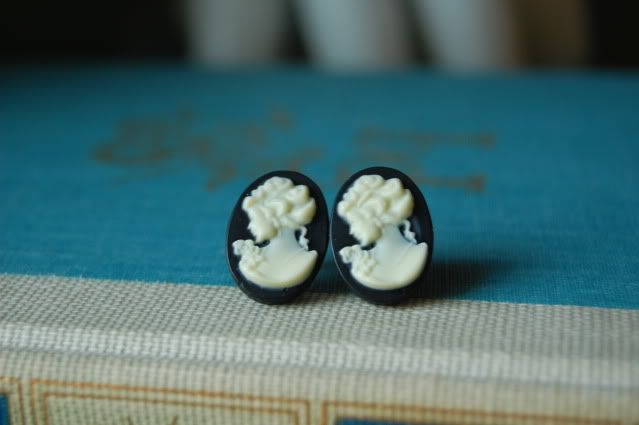 remember everything you will need:
post pads and butterfly nuts
buttons
(these post pads are on the bigger side so make sure the buttons are big enough for the post pads to fit on the back)
button shank remover
(in the button isle)
hot glue gun and glue
go
here
to read my post on how to make them!
they are so easy!