looking through photo's of
Christmastime
and picking out my favorites...
us heading to grandma's house on
Christmas
eve
(thanks for keeping your eyes on the road honey)
trey and
lucy
by the tree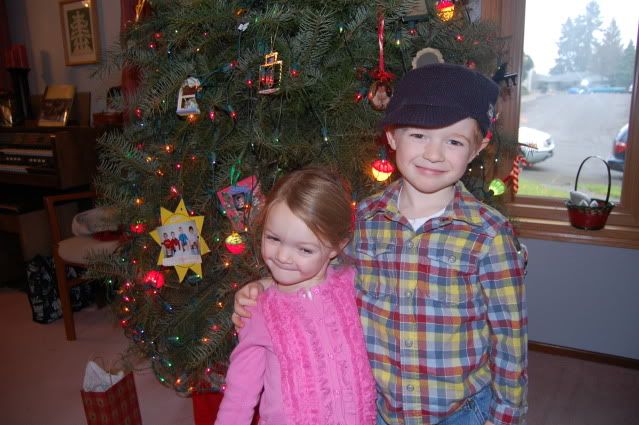 have you ever seen anything sweeter than that little girl right there?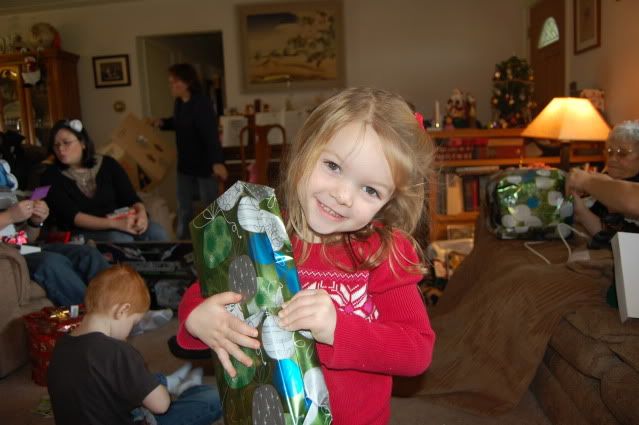 daddy stealing a smooch from little
lu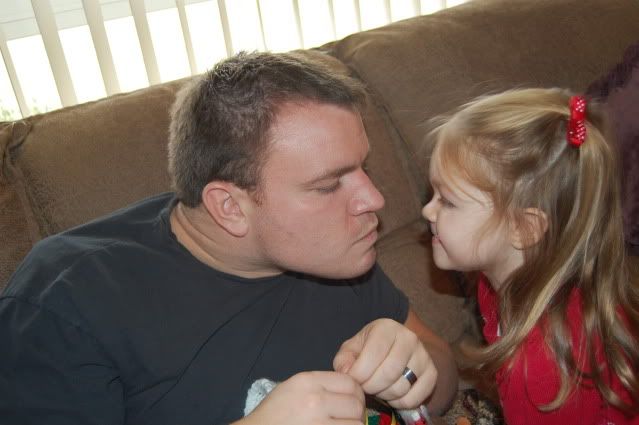 lucy
thanking grandpa bill for the gift

stockings hung
trey's
barricade
made with presents so the bunnies wouldn't escape.
cousin
greyson
signing something auntie
tanya
doesn't understand
lucy
eating her 1,000
th
snowball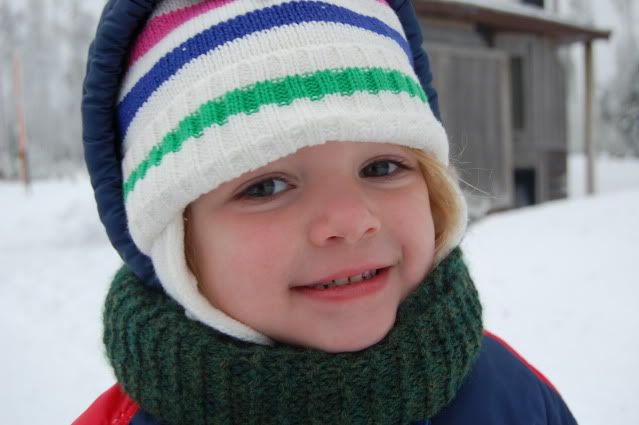 trey keeping his face warm with his ski goggles while snowmobiling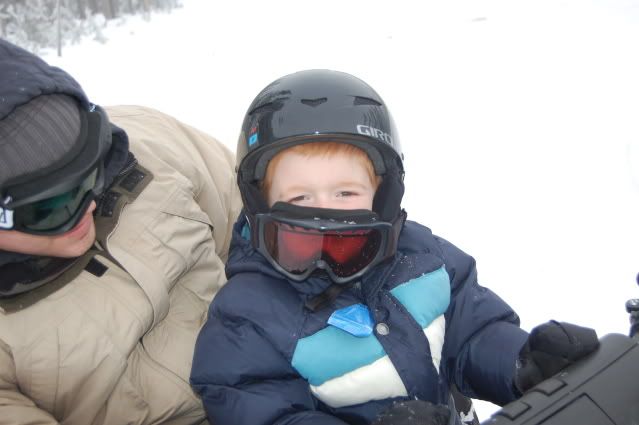 christmas goodbye till next year!

p.s. i have some really fun stuff coming up.
i am just lazy and busy all at the same time (if that's possible) and haven't gotten things ready to share yet.