in the 6 1/2
years that we have been a family we have moved 12 times!
my husband was always begging me to decorate but i have always felt like there was no point because we would just move.
so really i am new to this decorating thing, but i am really catching the decorating fever.
this
was
our dining room wall....L.A.M.E right!?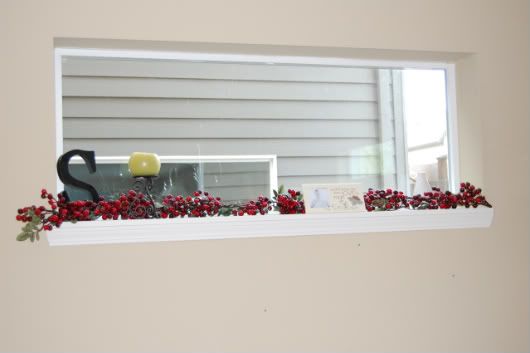 here is the after.
pretty much everything i got second hand. the cute little silver plate i got at goodwill for $1 and decided to hang it!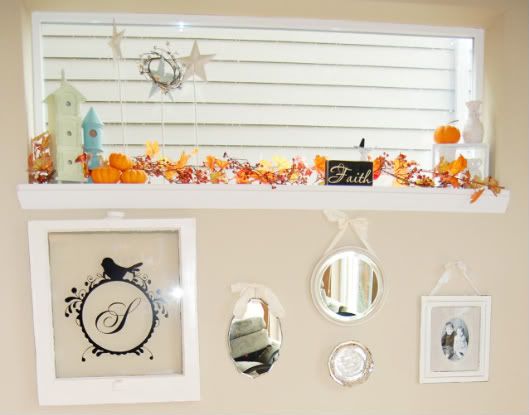 we recently got a table off of craigslist. i really wanted a bench for our table that the kids could sit in. every one i found was around $300! so i hit up craigslist and found this one being sold with a table, and made them an offer for just the bench. they took it, and this little beauty came home to me.
i can't take the credit for this bench though, because trey and my husband cleaned, primed, and spray painted for me!
don't you think it turn out lovely?
the kids love to sit on it! we can even fit three little ones on it when they have a friend over.
thank you craigslist and goodwill for once again coming through for me!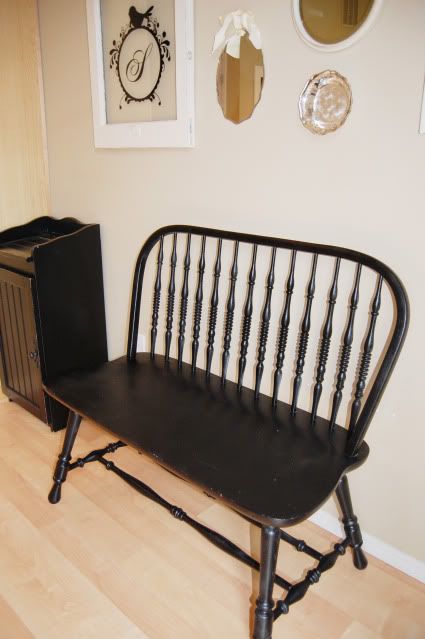 p.s. that black wooden box on the left is my garbage. my husband bought it for me years ago and i love it!