a month and a half after trey's second birthday lucy was born. 2 years seemed a perfect spread. "they will play, laugh, and love all the days of their lives," i would think to my naive little self :o)
this past weekend these two fought from from sunrise to sunset. i was thinking that i was probably
the most terrible mother
on the face of this planet. what was i thinking having these kids so close together!? by sunday afternoon when i was just about ready to throw my hands up in the air and run screaming down our street.
i looked out into our backyard to see this...
lucy had asked if she could have a picnic. i set up a blanket and her dinner outside. when i looked outside trey had joined her.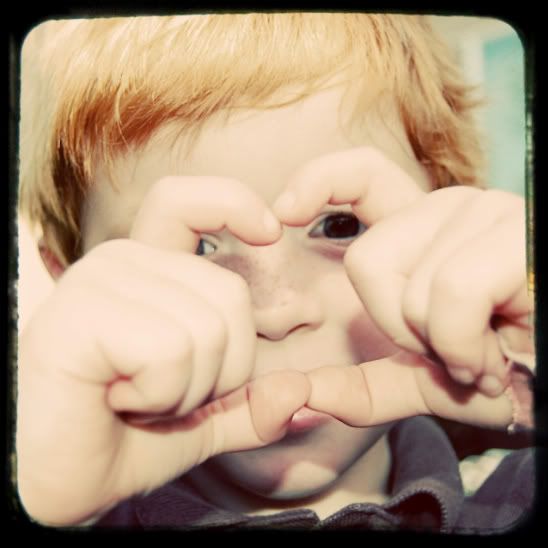 they were playing, laughing, and loving every minute of each other.
"good job trey," i heard lucy saying.
"ohhhhh that's pretty lucy," trey returned her compliment.
these are the little moments that a mom lives for. i realized in that little moment that even though i often feel like i am failing in so many ways, that i really must be doing something right.